Get out of debt through our debt solutions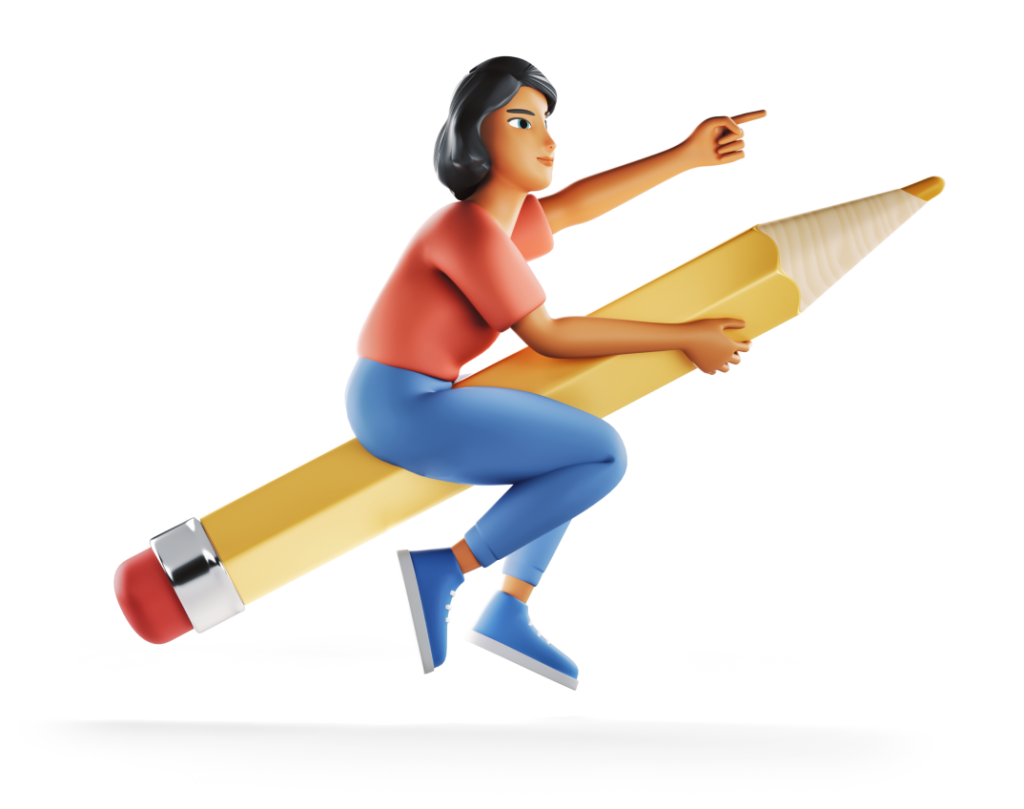 Debt Management Plan (DMP)
With this service, you pay all your consumer loans with a single monthly payment.
We help you negotiate with your current creditors to reduce interest rates, grant payment holidays, and extend loan terms.
In the debt management plan, we first pay off those loans with the highest interest rates and lowest principal amount. This frees up cash flows, which are used to pay off the next and subsequent loans. This way, you can quickly break free from the debt spiral without taking out another consolidation loan.
You immediately get a smaller monthly installment, so you can achieve an immediate improvement in your financial situation.
Pros and cons of VHS
+ Immediately reduce your monthly installment
+ Possible even if credit history is damaged
+ Pay all your loans with one monthly payment
+ Save significant interest costs
+ Faster way to pay off all your loans
+ "Clean" credit history at the end of the program
– Debt balance remains the same
– Your credit card will be terminated
– Self-imposed temporary credit ban during the program
Requirements for a DMP:
– -> Regular income
– -> Your income is sufficient to pay for the new plan as well as living expenses
– -> No gambling addiction
– -> Payment remarks may not be a barrier
Debt Management Plan + Consolidation Loan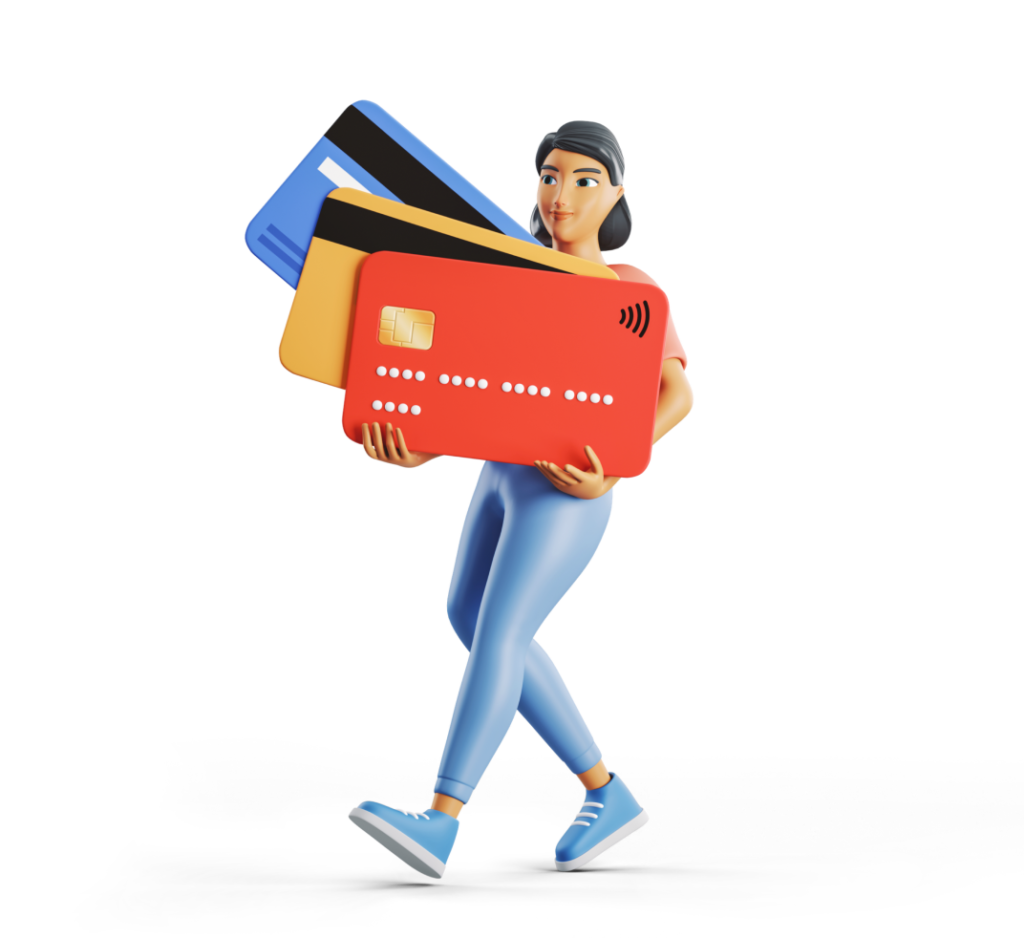 Consolidation Loan
Consolidating your existing loans is often the quickest and easiest way to solve financial difficulties.
If you have good income and an overall healthy financial situation, we can apply for a consolidation loan for you from our finance partners.
Benefits and drawbacks of combining loans
+ Immediately lower your monthly payments
+ Pay off your current loans with one new loan
+ Maintain your credit score by following the plan
-The overall debt balance remains the same
Requirements for debt consolidation loan
-> Stable income
-> Your income is sufficient to pay for the new plan and living expenses
-> Our partner bank approves your new loan
-> A credit default is an obstacle if you do not have sufficient collateral (e.g. own real estate).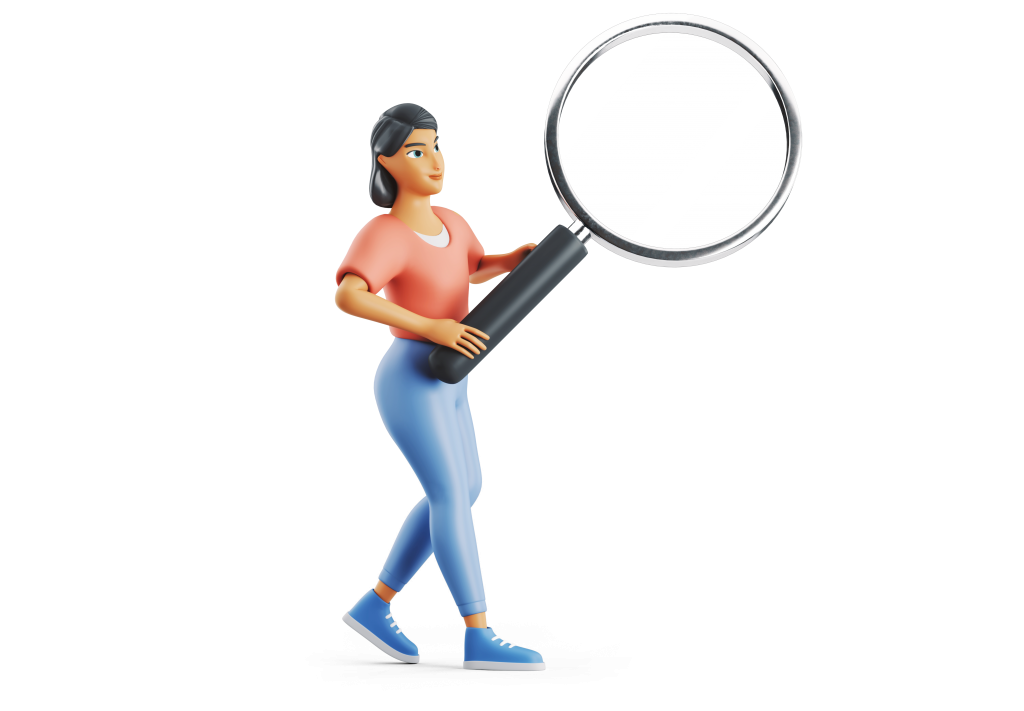 Frequently asked questions
Are you ready to improve your finances?